THE
HOOK
BLOG
Coffee Fuelled
Thoughts, Stories
and
Ideas
From the HQ
The Godfather Returns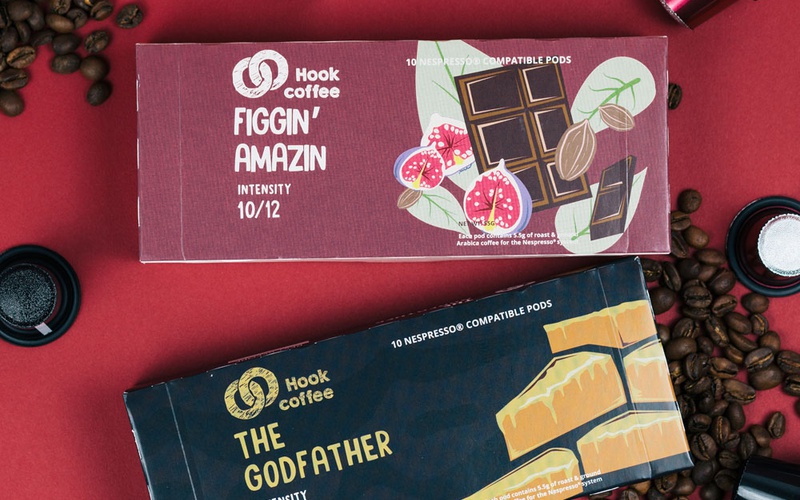 Same Face, Better Taste + A New Shotpod Flavour!
It's been a while now, but if any of you haven't noticed, our ultra popular Shotpod, The Godfather, hasn't been on the digital shelves for a while now. Well, the Don's been on a short hiatus, you see. He's taken some time off, and now he's back – better than ever. Allow us to take you through the improvements to this crowd favourite!
A Blend, You Say?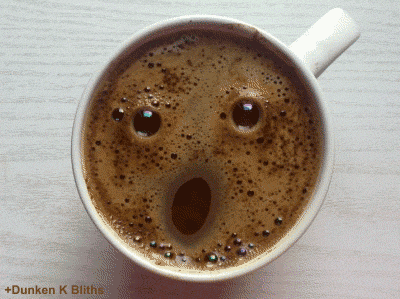 Just so we're all on the same page, The Godfather, like all our returning Shotpods, is now a blend. What is blend, you ask? Put simply, a blend is a mix of single origin coffees (more about blends and single origins here). To further distill it, The new and improved Godfather (like all our other Shotpods) is essentially a mix of the best coffees imaginable, carefully curated and crafted by the team at Hook Coffee for your tasting pleasure!
Same Face, Better Taste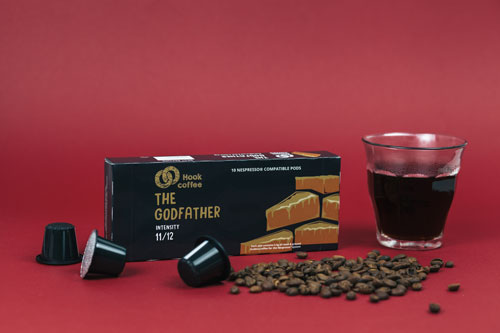 We all love something familiar – it's comforting, and there's no better adjective for something like a warm cuppa! We understand that there might be some concerns for a claim as bold as "better taste" – even if it is better, it may be different, and you're right, it is different.
The flavour profiles coffee experts use as classifications aren't discrete – they vary on a continuum. The old Godfather had the following tasting notes: dark caramel, sticky date pudding, and low acidity. It's easy to see how these qualities make The Godfather such a crowd favourite! Now, imagine all these excellent qualities taken up a notch. You might not believe it, but it is what it is – and it's all because The Godfather is now a blend.
The next question may be "why a blend, though?" It's our responsibility at Hook Coffee to deliver only the best tasting coffees to you. Quite simply, through rigorous and progressive testing, we've found that this blend does our beloved supporters and the revered Don justice!
New Year, New Shotpod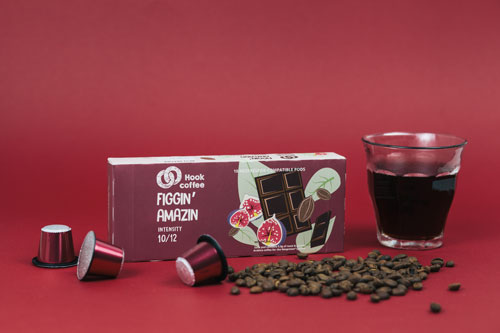 As coffee lovers, we're always on the lookout for new and interesting coffees for you (and for us). We're super stoked to introduce the latest addition to our Shotpod lineup: Figgin' Amazin! Like The Godfather, Figgin' Amazin is a blend, made with only the best coffees carefully sourced from farms in Brazil, Colombia, India, Nicaragua, and Indonesia. Low in acidity with tasting notes of sweet figs and chocolate, we wouldn't be surprised if it's a hit!
To wrap things up, we're so excited to see what you guys think about our latest offerings! What are you waiting for? Treat yo' self to these delectable coffees here!
Get Hooked!
From the HQ
From the HQ
From the HQ
From the HQ
From the HQ