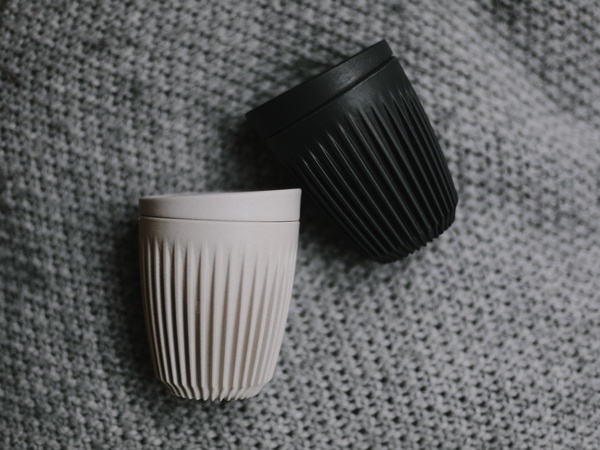 Huskee Cup - 8oz Cup and Lid combo
A coffee cup made for cafes, home users, and coffee drinkers on-the-go.
HuskeeCup features coffee husk as a raw material.


Coffee husk is an organic waste material that's produced at the milling stage of coffee production. By using HuskeeCup, you are helping to recycle hundreds of tonnes of waste material from the production of coffee.
Available in 8oz, in Charcoal or Natural 
Other gears you might be interested in